Scott & Ritter offers complete site development for residential, commercial and industrial developments.
We can perform select segments of development construction, but also offer site development as a General Site Contractor. Work typically includes clearing/demolition, site grading, building pad, roof drain systems, retention and storm drain construction, underground utilities, curb and gutter, asphalt, striping and signage, and landscaping.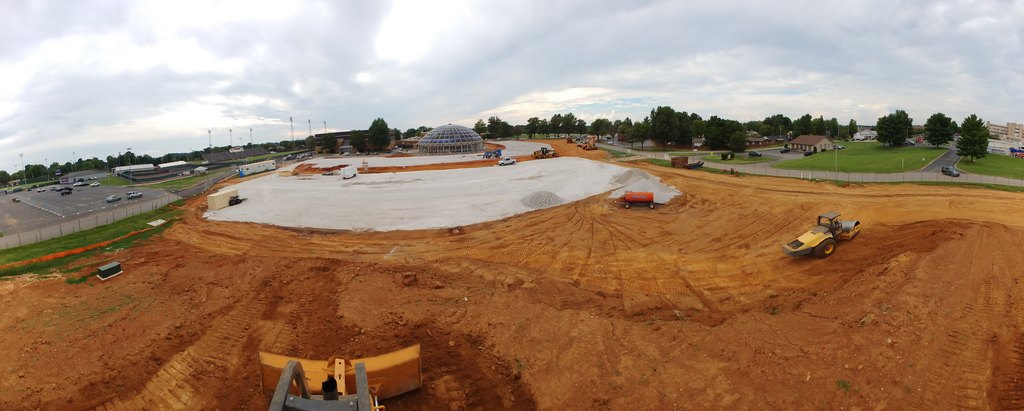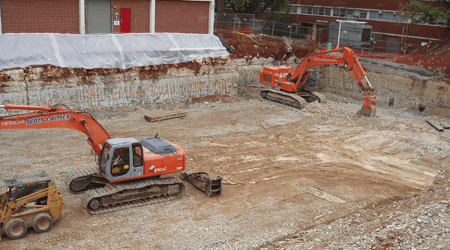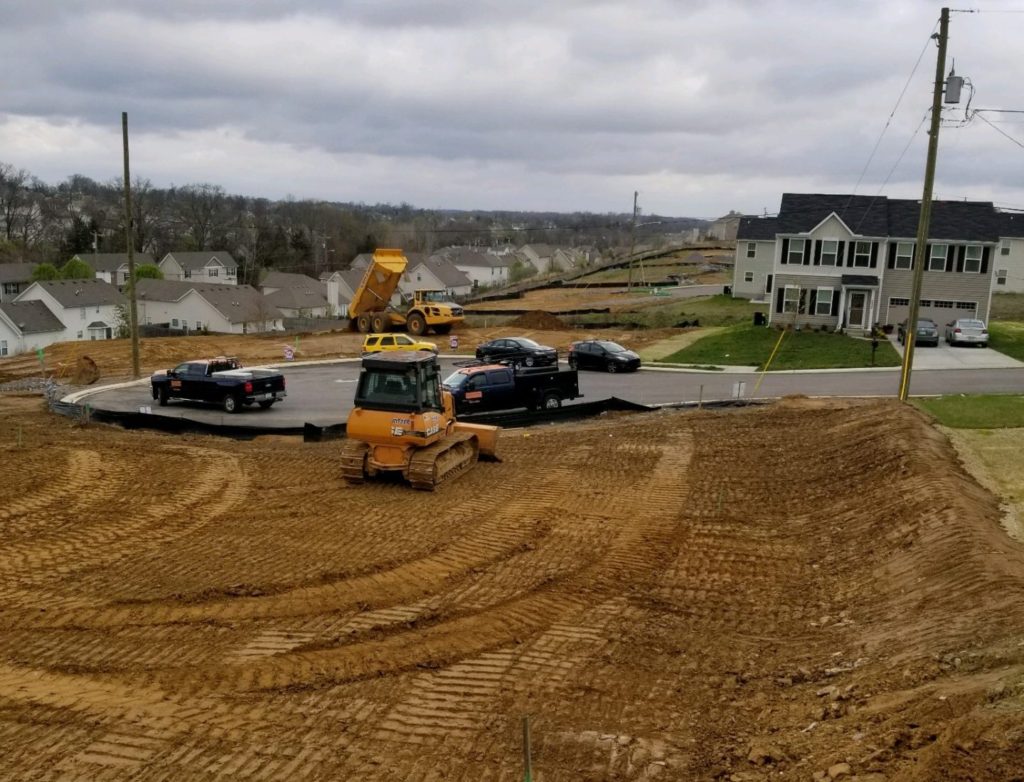 Interested in working with Scott & Ritter, Inc as a subcontractor or vendor?
Contact Us