Scott & Ritter is equipped to provide rock crushing services, converting everything from boulders to shot rock to concrete into a usable asset.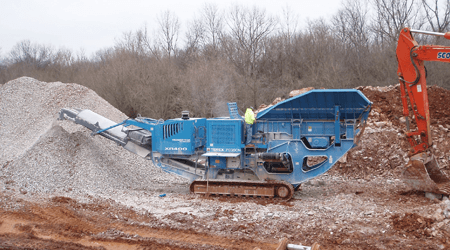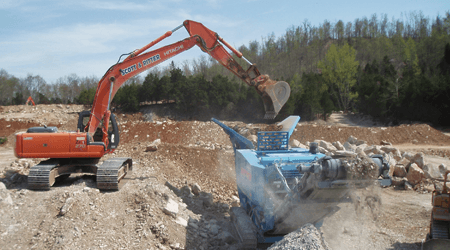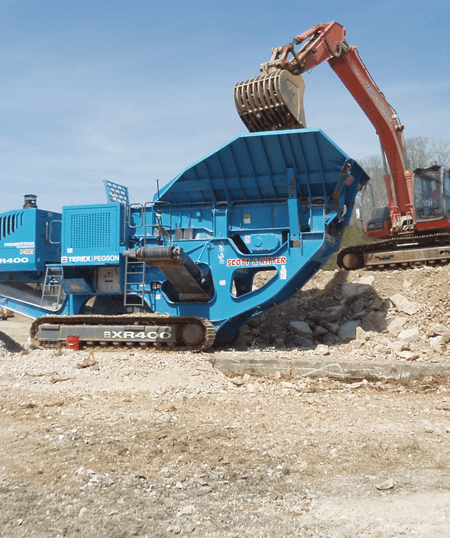 We can mobilize to any site, and we have the ability to screen rock for size segregation. We offer concrete crushing for use in effective LEED construction.
Scott & Ritter, Inc. prides itself on being a high quality and swift response provider
Our experience gives us the ability to streamline each individual project for efficiency.
You can always expect reliable, efficient and professional services.
We are a company driven by commitment and dedication. Where others see obstacles, we find opportunities.