Our mechanical division specializes in pump stations, water and waste water treatment plants, metering stations, etc. We handle all aspects of new construction, as well as performing evaluations, renovations and additions to existing systems.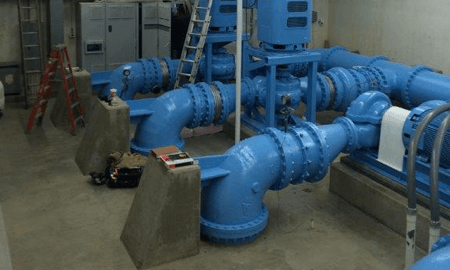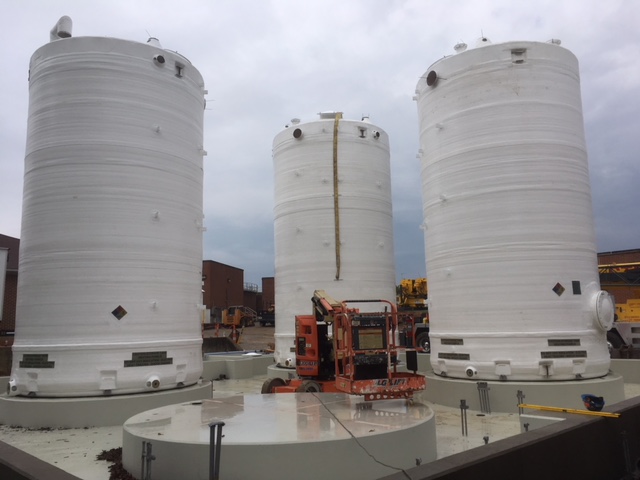 Experienced
We have extensive experience with altitude valves, valve vaults, water tank construction, water booster stations, yard piping and pipe galleries.
Specialized
We specialize in the installation and renovation of water/sewer clarifiers, vertical turbine pumps and horizontal split case pumps.
We can also be contracted for maintenance and service of said systems.