Scott & Ritter, Inc. is a premier heavy utility construction company in Bowling Green, KY. We construct storm and sanitary sewer, water facilities,
water and waste water treatment plants, underground electric facilities, gas lines, and highway utilities. In addition, we also perform blasting, site development, design build, construction management, value engineering and much more.
Whatever the size and scope of your project, our seasoned team of industry professionals will surpass your expectations.
Scott & Ritter, Inc.
Projects
Over the years, we have developed into one of the premier heavy utility construction companies in the region.
We have evolved to perform much more than just utility work, including site development,
grade & drain, demolition services, mechanical utilities, engineering solutions & much more.
We have worked very hard to become solidified as one of the preferred civil contractors for
many public and private institutions, as well as several municipal organizations.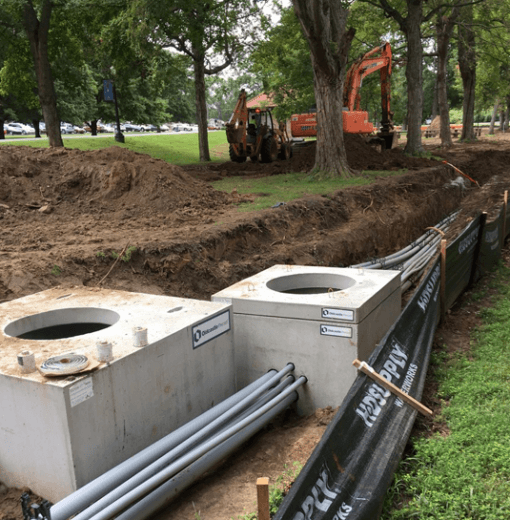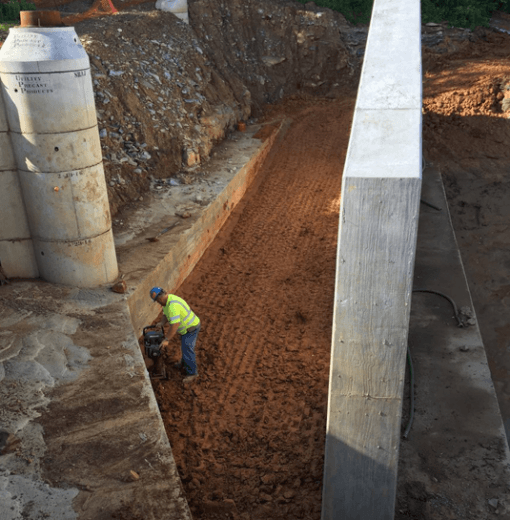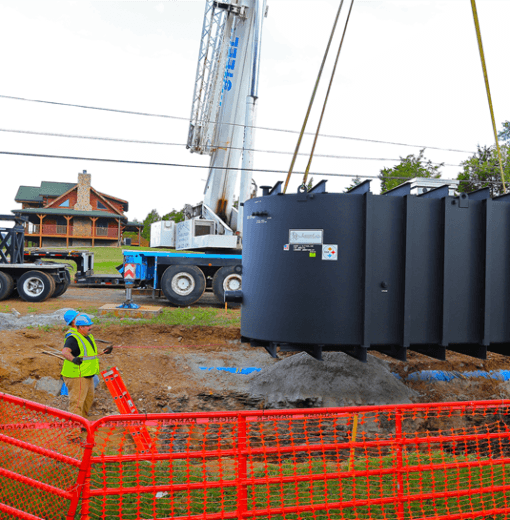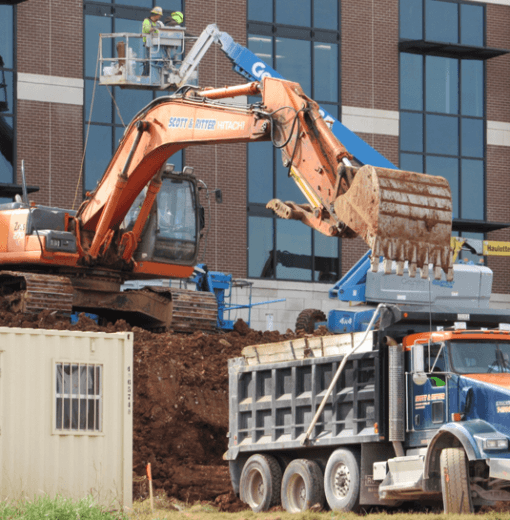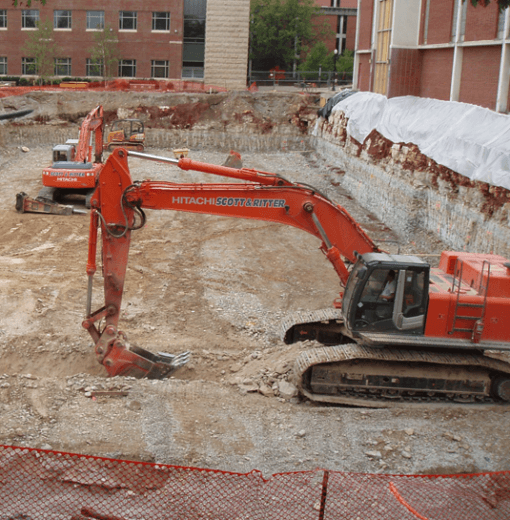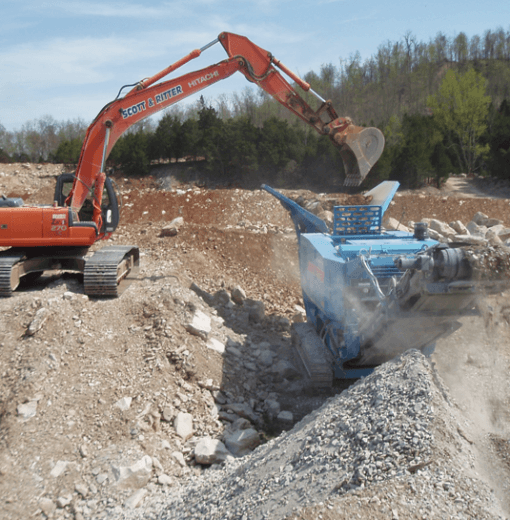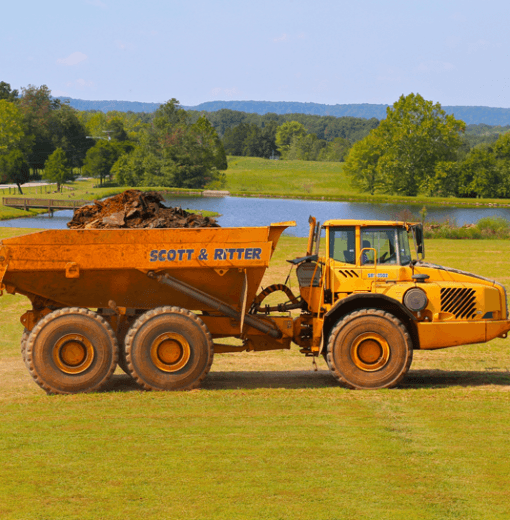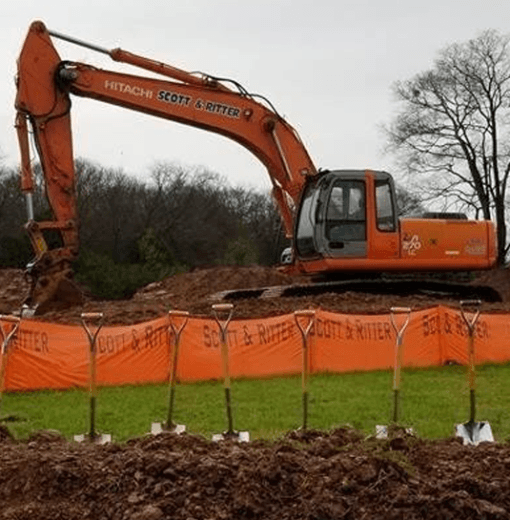 Come work for us!
Scott & Ritter, Inc is dedicated to excellent employee relations programs and practices that provide opportunities for personal growth, job satisfaction, and competitive pay and benefits. We feel that the success of this work environment is enhanced by the ability to operate freely in an open shop.
We offer competitive pay and a comprehensive benefit package.
If you have a "Safety First" attitude and are a team player, then we want you to be a part of our team.
EOE /AFFIRMATIVE ACTION/MINORITIES/FEMALES/VET/DISABILITIES
Apply Now
Interested in working with Scott & Ritter, Inc as a subcontractor or vendor?
Contact Us
Please include the project name and the date of the bid with your submittal.
Submit a Bid